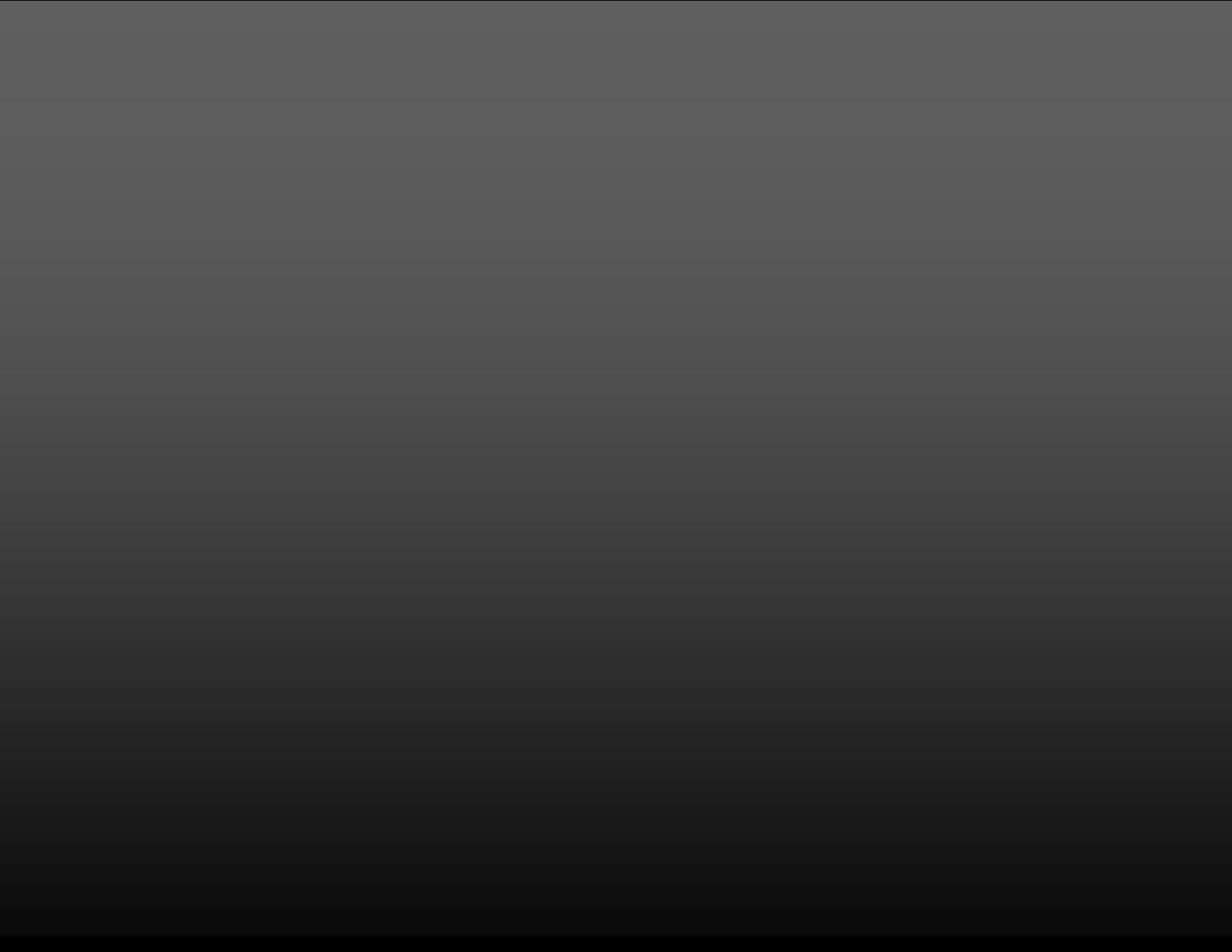 "On the morning of my seventh Christmas, I looked under the tree and found a guitar with a big bow, and was surprised to see it was a gift for me! I had never expressed an interest in playing guitar, but my Mom and Dad thought I should take lessons. Little did I know how much joy and how many wonderful friendships this magical instrument would bring into my life!"

Beginning his studies of guitar at the age of 7, Thomas Giarratano has studied with some very accomplished and talented guitarists, including John Mock and Charlie Sutton, with whom he spent several years studying Classical Guitar. Having had the opportunity to attend Berklee College of Music in Boston, he gained a more in-depth understanding of music and theory. His experiences there greatly enhanced his ability to play and perform, as well as teach.

Thomas has been teaching guitar to students of all ages for over 24 years, and is also the owner of Musician's Co-Op of Mystic. Although his focus has been on fingerstyle and classical guitar, he enjoys teaching all styles of guitar, believing that a strong understanding and practice of good technique is very important to playing any style of music well, and to that end tries to encourage his students by introducing interesting musical selections and ideas where they will have an opportunity to develop their technique and sound.

Thomas continues to teach and perform in solo settings regularly in the Southeastern CT area, introducing his audience to his unique style as well as his original music. You can
hear his CD here.


"Soothing, romantic, brings me down from my busy days..." 

                                  - Jennie Lynn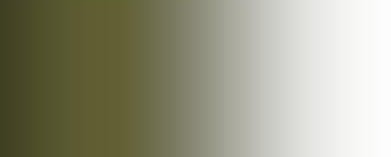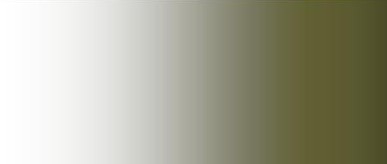 Copyright 2011 by Thomas Giarratano