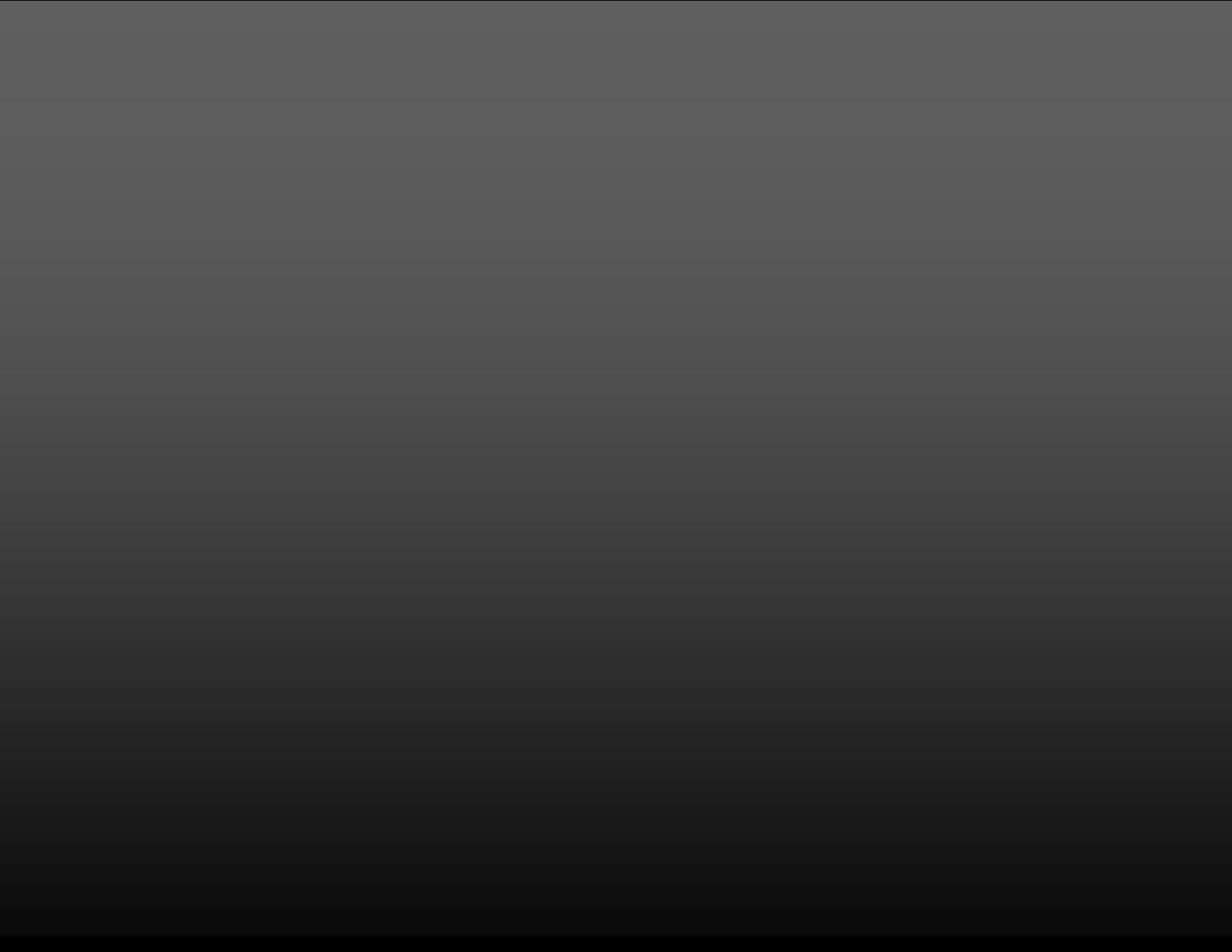 If you would like to contact Thomas Giarratano, you may call him or send him an email to the address below:


860-536-7706

tomeegee@sbcglobal.net
Below is a form that is for your convenience:

"You can listen to his music over and over again. Each time you hear it, a feeling of calm and tenderness covers you!"

                                  - Gail

Name

eMail Address

Message

.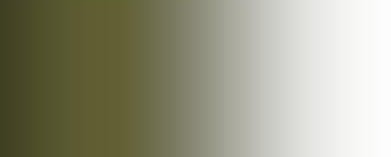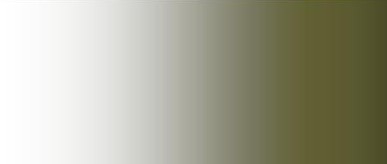 Copyright 2011 by Thomas Giarratano