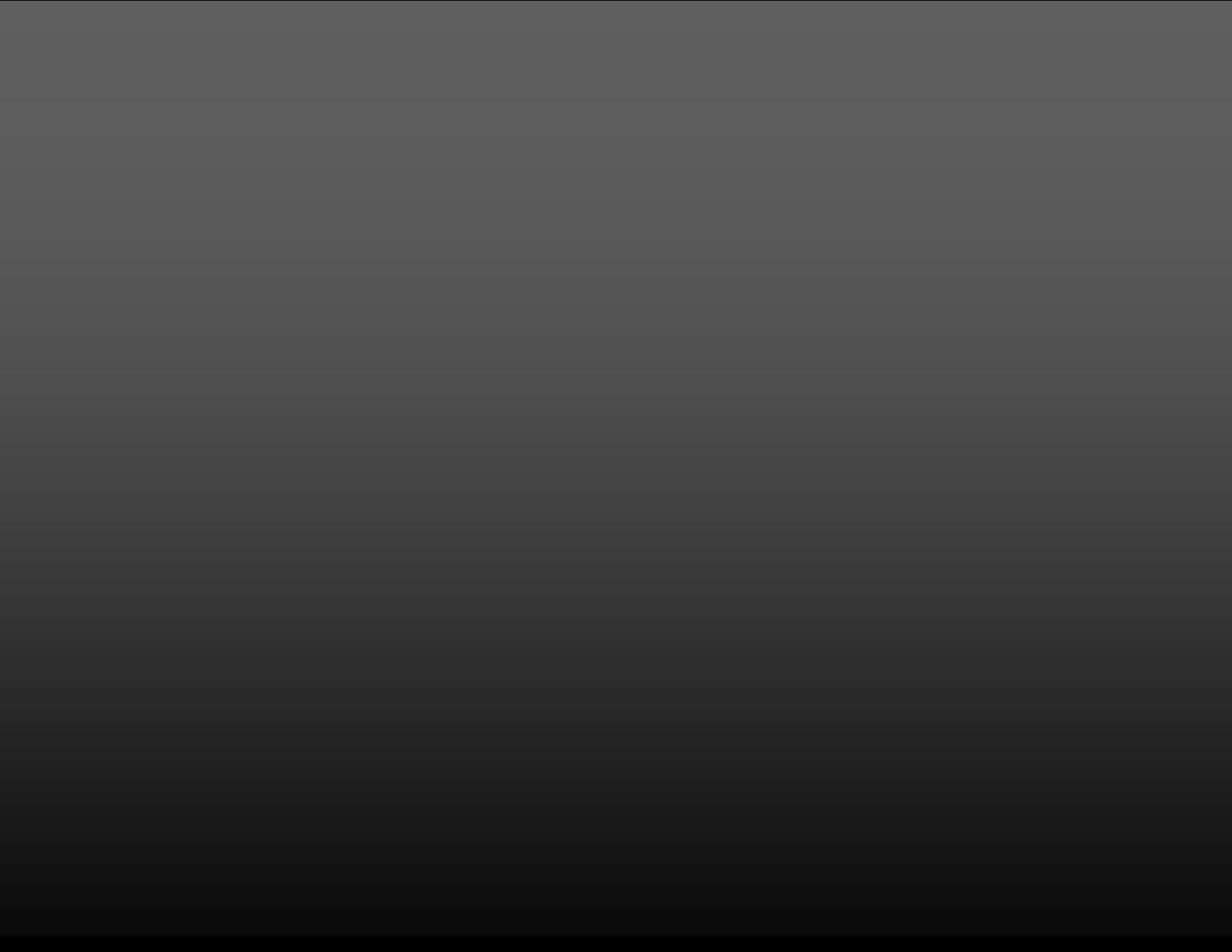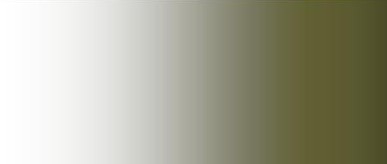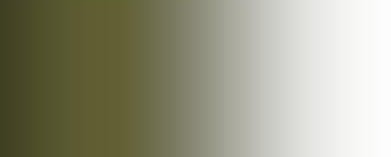 Copyright 2011 by Thomas Giarratano



On rare occasions, there comes along a classical guitarist that touches  your heart and soul with his music. This is Thomas Giarratano.

Thomas Giarratano has performed in many different musical settings over the years, including playing the bass and acoustic guitar in several groups, including Loco Dare, Carpenter & Martell, The Village Jammers, and The Articulate Bums.

With a strong attraction and love of Fingerstyle and Classical Guitar, he began to perform in solo settings on his nylon string guitar in 1991, and in 2004 released his premier CD of original compositions for solo guitar called
"A Gift in The Night."
"Each song has such warm captivating emotions running through ever so deep...giving this peaceful relaxing warm feeling...wonderful and captivating!"

                                  - Sherrel M. Hoetger