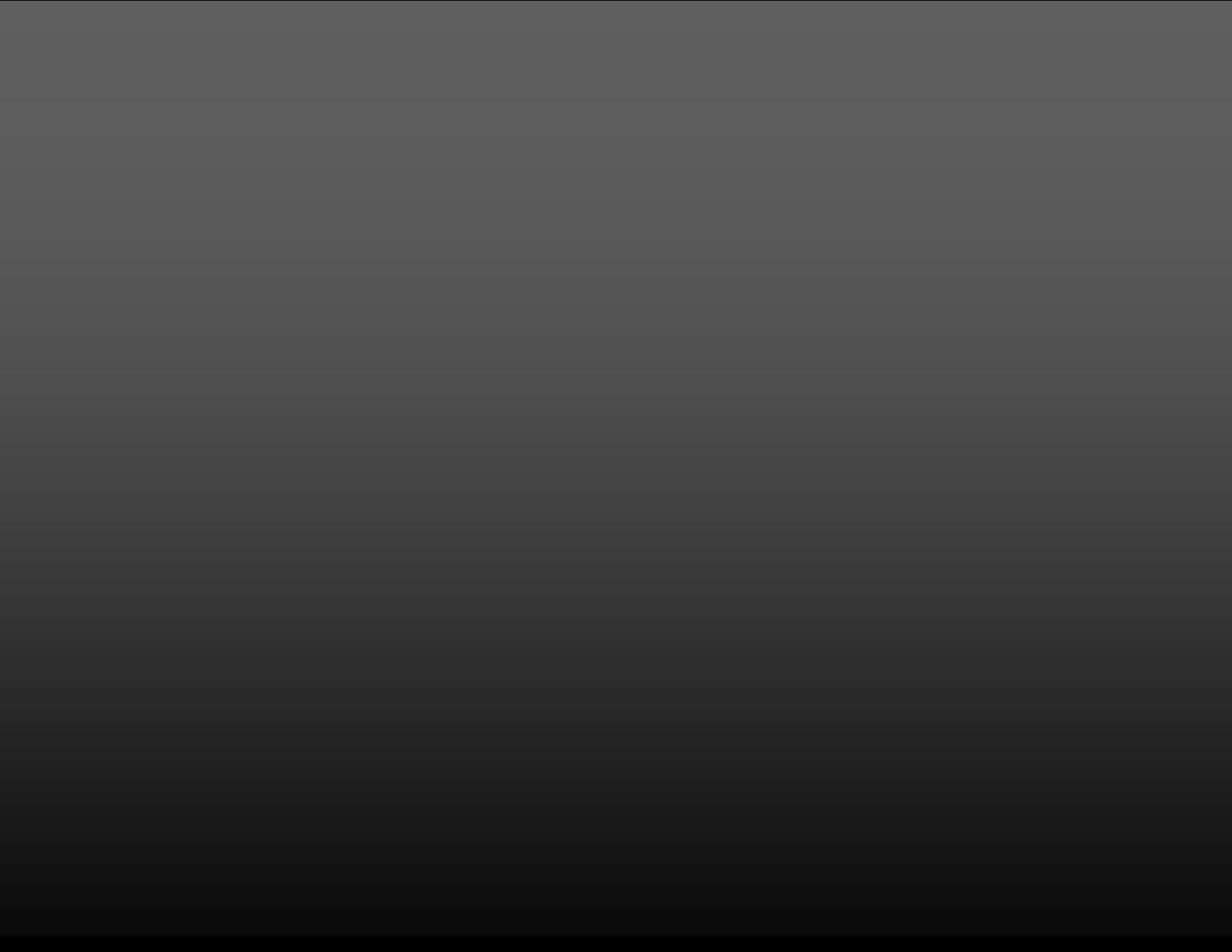 "We sometimes are blessed with people who come into our lives and have such a profound affect on us that we are encouraged through their love and friendship to achievements much higher than we would have believed ourselves capable. Come and share in with me as I share my music around the shoreline of Connecticut."

Currently, Thomas is performing weekly at several wonderful dining destinations in the Southeastern CT area.

Thursday Evenings at Water Street Cafe from 6:00 - 9:00

                   143 Water Street, Stonington, CT 06378

                   (860) 535-2122

Please check our website frequently, and we will share other appearance information so you can come out and see Thomas.


"I introduced this CD to my daughter and as a massage therapist she uses it as background music with her clients...very serene and relaxing!" 

                                  - Jeri Dondzila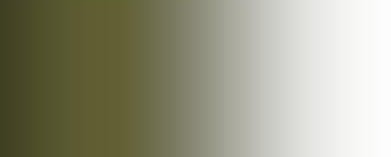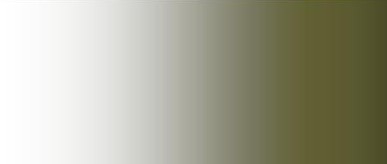 Copyright 2011 by Thomas Giarratano