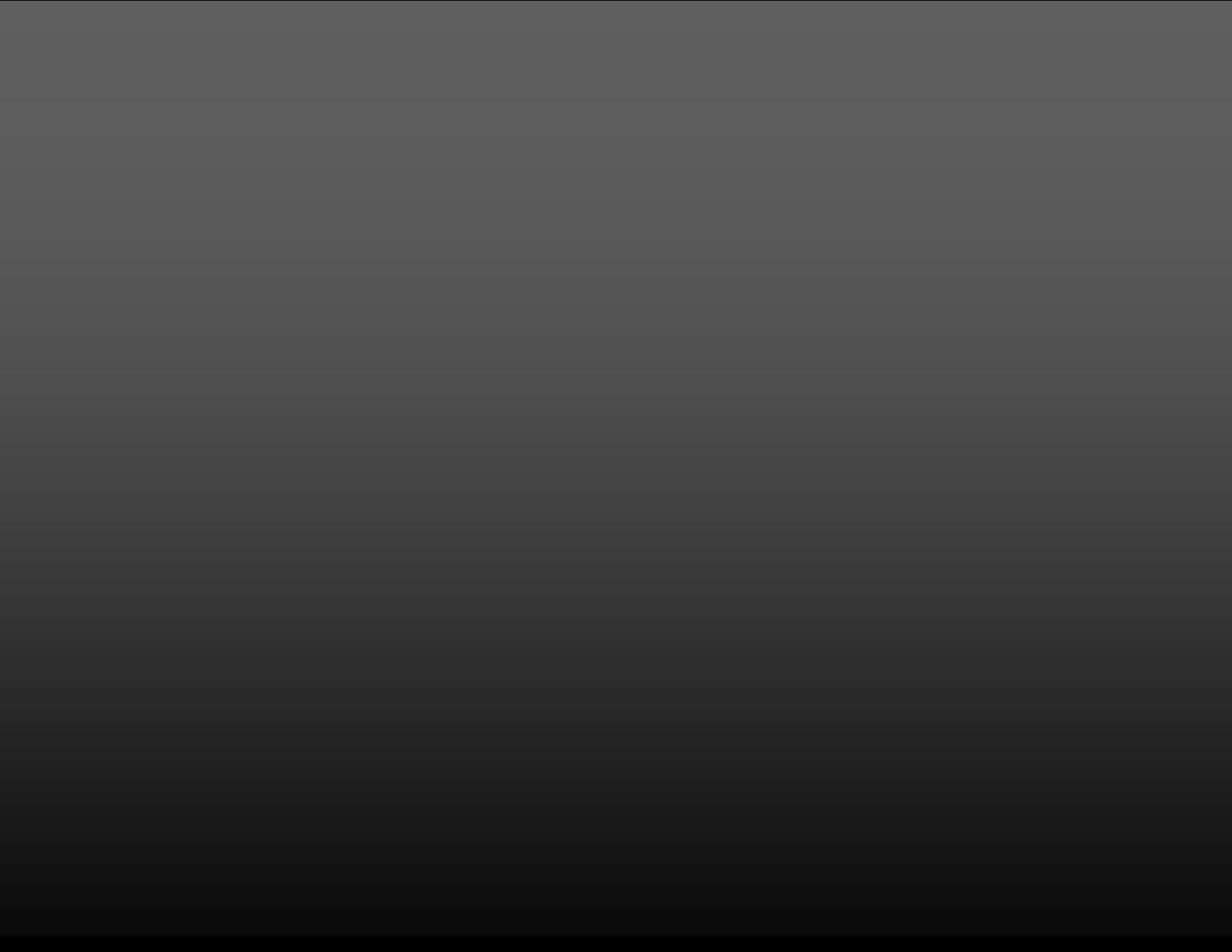 "The music comes to me from various places, from dreams, from encouragement from a friend, from a movie (Woody Allen's Virgil from 'Take the Money and Run' and the animated film 'The Red Balloon'), falling asleep with someone you love, slow moments in life and work, daydreams, pickin' on the guitar with a student, a walk on a beach or being in a beautiful place, such as Sedona, AZ."

Preview some of his songs:

A Gift in the Night
- A beautiful melody from a dream that I couldn't recapture and wrote this instead.
Interlude
- The first song I wrote for this CD, inspiring me to compose more with a friend's encouragement.
Red Balloon
- Inspired by the animated film "The Red Balloon", with a little boy and almost life-like balloon.
Mornings Call
- The peacful quietness of the night starts to make way for the wonderful sounds that say another day has begun...
"Every member of our family has this CD and we all love it! I've also introduced many friends to his beautiful music. He is up there on my favorites list..."

                                  - Marilyn Dayton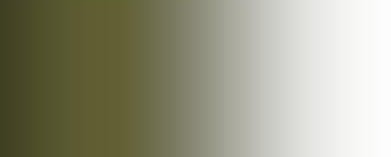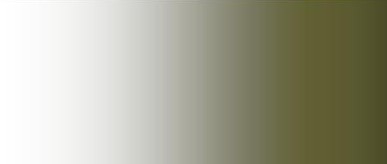 Copyright 2011 by Thomas Giarratano